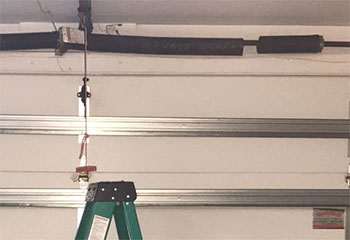 Spring Replacement
Customer Issue: This customer had a broken torsion spring and wanted it safely replaced by professionals.
Our Solution: The opener was disconnected from the door, as well as the door clamped into place, for safety. Once that was done, our expert removed the broken pieces of the torsion spring to install in a new one, then tested it to make certain it was working.
Ginger Hernandez
- Daffan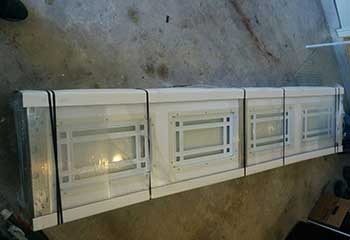 Panel Replacement
Customer Issue: Mr. Tiyoto wanted to celebrate a raise with some more aesthetically appealing door panels.
Our Solution: A full set of aluminum-framed panels from Clopay arrived, and our team brought them to the Tiyoto residence with a full set of tools. They unplugged the opener, unscrewed and removed each of the old panels, and slid the new door panels into place and secured them. They then tested the door's performance and it's weather-stripping to ensure it left no gaps when closed.
Benimaru Tiyoto
- Pflugerville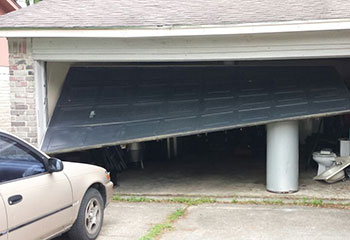 Garage Door Troubleshooting
Customer Issue: Garage door malfunction.
Our Solution: After a thorough inspection of the entire garage door system, one of our experts determined that the problem was due to broken rollers and replaced them by opening the track and switching them out.
Brandon Witt
- Spring Austin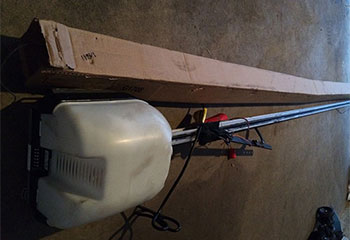 Chamberlain Installation
Customer Issue: The old chain drive opener stopped working, and a new opener was needed.
Our Solution: We installed the Chamberlain PD762EV chain drive opener selected by the customer, and programmed it.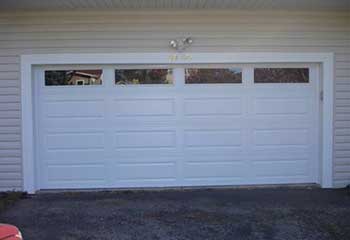 New Door Installation
Customer Issue: Rick was looking for a robust door that would last.
Our Solution: Amarr coastal door was picked. We installed the doors and explained the core working features in detail.
Rick Mason
- Sunset Valley